Ten Rossini drivers have qualified to win a Pro Drive at Pirelli World Challenge VIR Race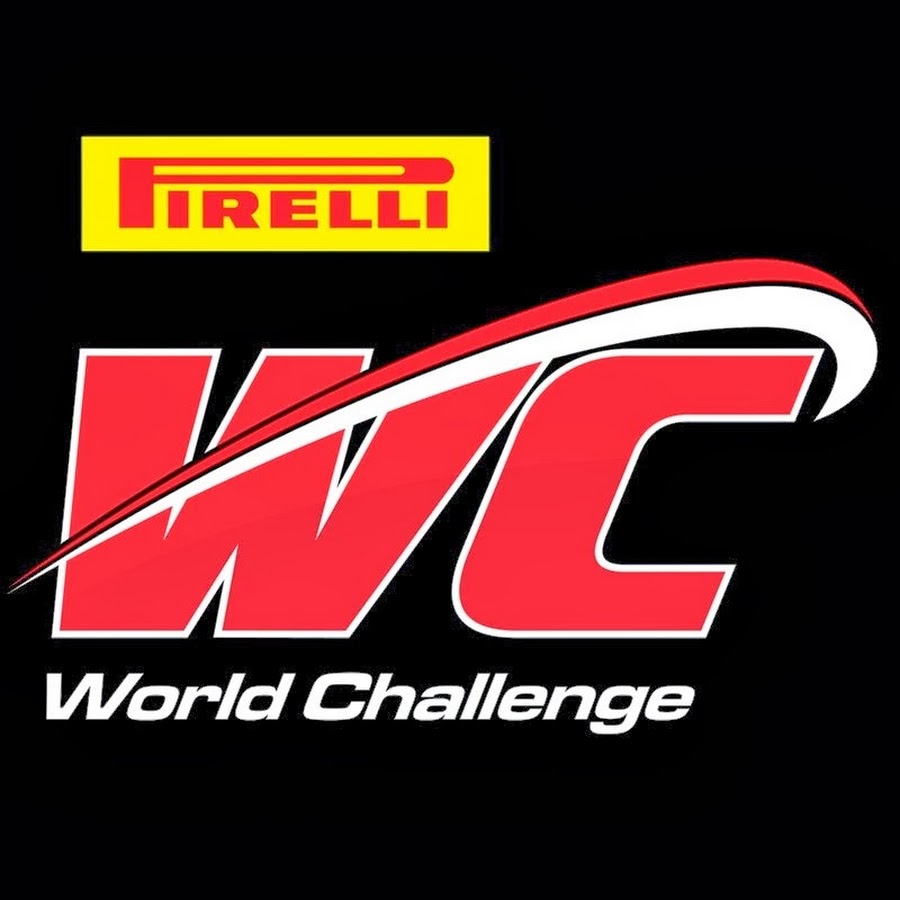 Several Rossini drivers are waiting with baited breath to see if their name is going to be drawn out of the hat to get the fully supported pro-drive in the Mazda MX-5 at the Pirelli World Challenge event at VIR the weekend of April 28th.
Based on their finishing positions at the NASA race, and at the SCCA Hoosier Super Tour this past weekend, the following drivers have qualified to have their names entered into the hat.
Several drivers have earned multiple tickets due to their finishing positions in multiple races / events. Jason Connole has the greatest chance of winning, having secured 3 Top finishes amongst the Rossini powered drivers.
The drawing will be made shortly and the winning driver will be notified. Good luck to you all
Click the links to find out more about the eligible drivers